WE'RE NOT THE RIGHT FIT FOR EVERY CLIENT.
Here's why we may be perfect for you.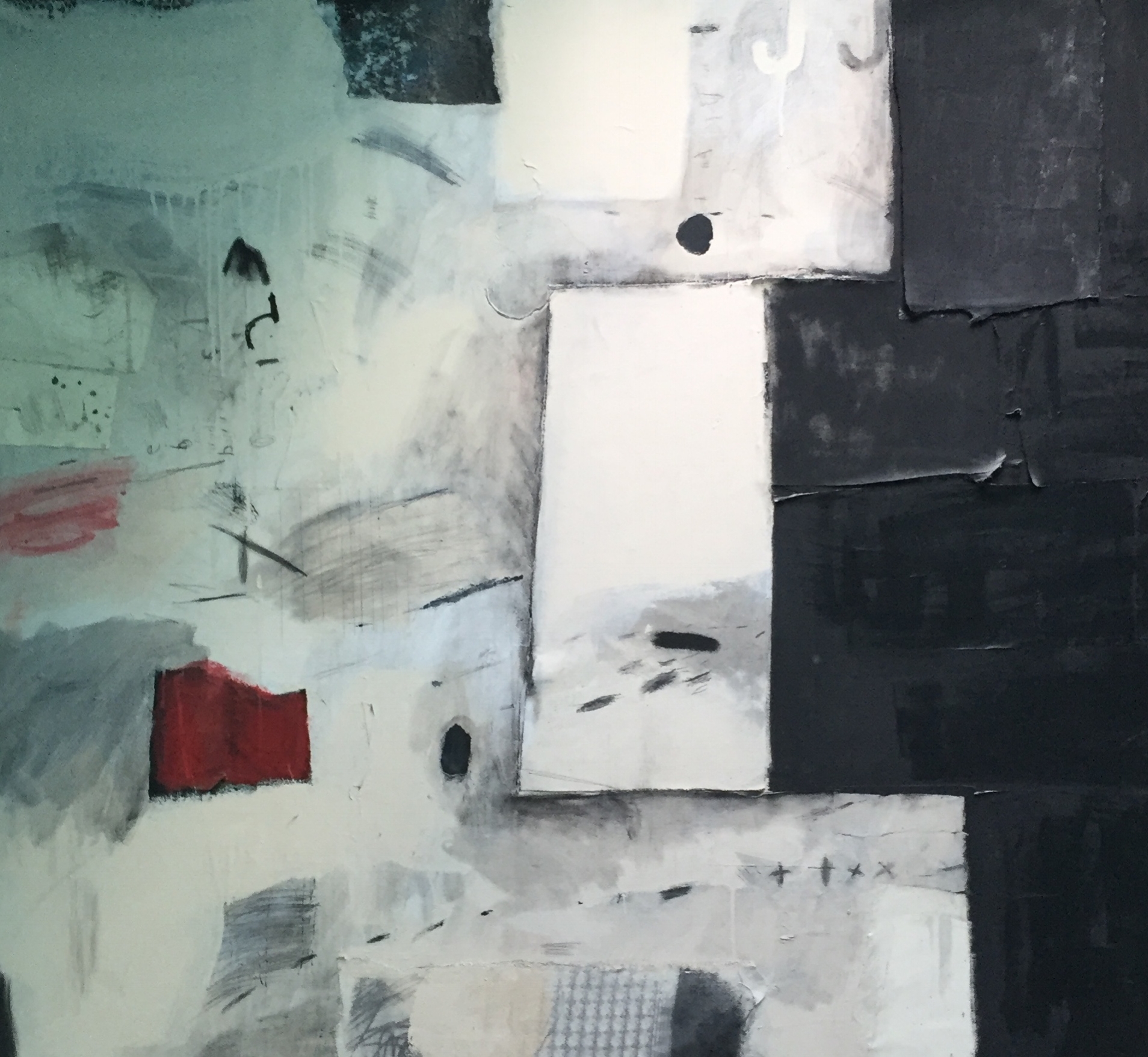 As uncommonly experienced providers of public relations, marketing communications strategy and execution, social media and brand support, we are looking for a few exceptional clients who…
• Desire a business relationship built on mutual respect and loyalty
• Respect thinking that rocks the status quo
• Seek an ongoing, collaborative agency relationship
• Know that great creative and strategic thinking are an investment in your future
• See differing opinions as an opportunity to strengthen your business
• Aren't willing to sacrifice long-term objectives for short-term profits
• Aren't shy about dropping the occasional F-bomb…and don't mind if we do either
• Are looking for an extraordinary level of client service
We have a passion for working with dedicated professionals, and our clients feel the same way.
Since 1999, we've been laser-focused on building business for B2B, B2C and non-profit clients.
"CK has provided a very sophisticated dimension to our PR efforts that compliments our firm. Their creative thinking and first class media connections have expanded our awareness considerably."
- CEO, Comey & Shepherd Realtors
"DO It right…
do it big…
do it with style."
– Fred Astaire